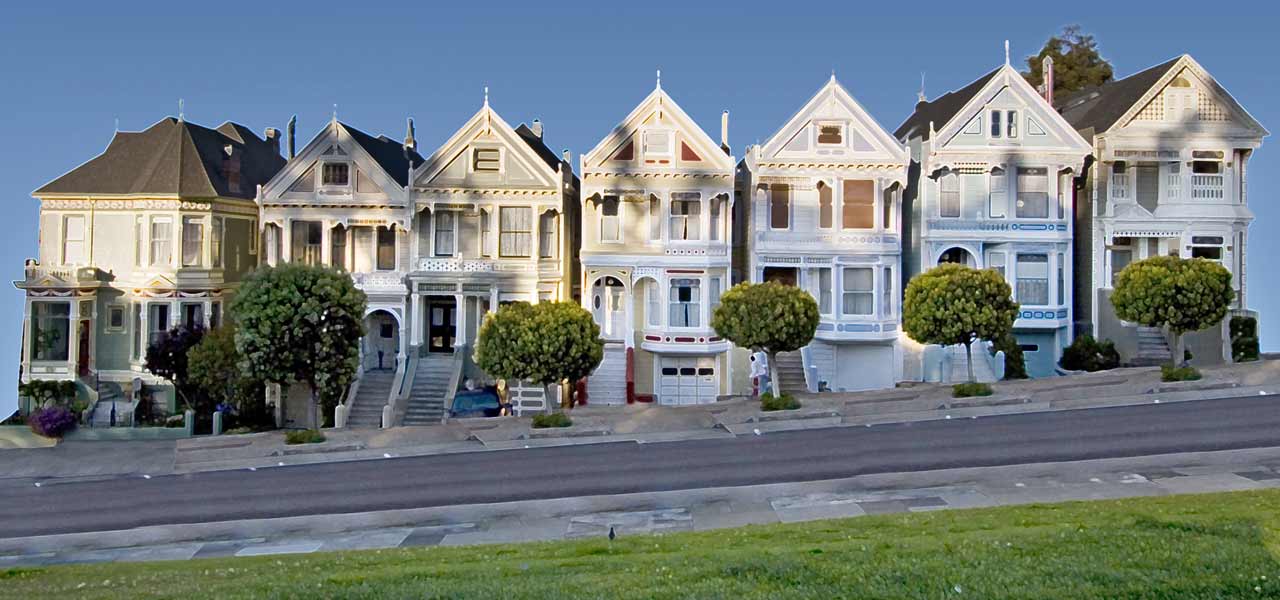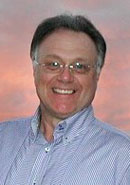 Deciding to renovate, restore or paint your house, business, apartment, or any other building can be daunting. We make it easy. From an idea or vision to the correct design and execution we have the expertise to make it happen as painlessly as possible. We take pride in our work and always strive for complete customer satisfaction. Most clients tell us we exceed their expectations. San Francisco Renaissance, Painting, Restoration ,Color and Design has an established reputation since the 1970's as a preeminent design, build, paint and decorate Company. We do it all or part of as best fits our clients need, Our design division have consulted on over 3000 projects from period to modern single family homes, multi unit and multi story buildings, civic projects and shopping centers. Our Restoration division has restored over 500 period homes, from full Victorian facades top to bottom to Mediterranean and Tudor repairs of Stucco, Carpentry and Sheetmetal work. In addition we have painted over 2000 homes from simple craftsmen cottages or Sunsets row homes to Mansions in Pacific Heights, Piedmont and Hillsborough. We have done it all and continue to thrive and strive for perfection on each of our jobs. Through the main company San Francisco Renaissance Painting & Restoration. We can provide non toxic solutions to your painting needs in stabilizing or abetting lead paint inside or outside of your home.
Consulting
San Francisco Color Renaissance offers three methods of consulting. Our primary method of consultation is with the client on site. This method has largely been for clients located near and around the S.F. Bay Area. At times depending on the scope of the project we do travel out of state for large consulting or contracting jobs that require an on site presence. Our other two methods of consulting are through email, and USPS mail by which our clients make photos of their project available to us and we make the appropriate recommendations or changes. These two services are for color and design consultations for clients that are looking for professional, expert advice on their particular project needing architectural restoration, ornamental enhancements and or decoration with color.
Biography
Renaissance Color & Design will bring to you our renowned aesthetic eye and attention to detail that has made our reputation through the years, whether it's a lobby that needs freshening up, an exterior that needs new colors, or a complete interior and exterior architectural makeover. Read more
About: We have created a small online gallery of some of our works. The gallery is divided into three main groups. If you have a specific interest and would like more information regarding your need, please contact us directly through email or phone.